July 20th 2021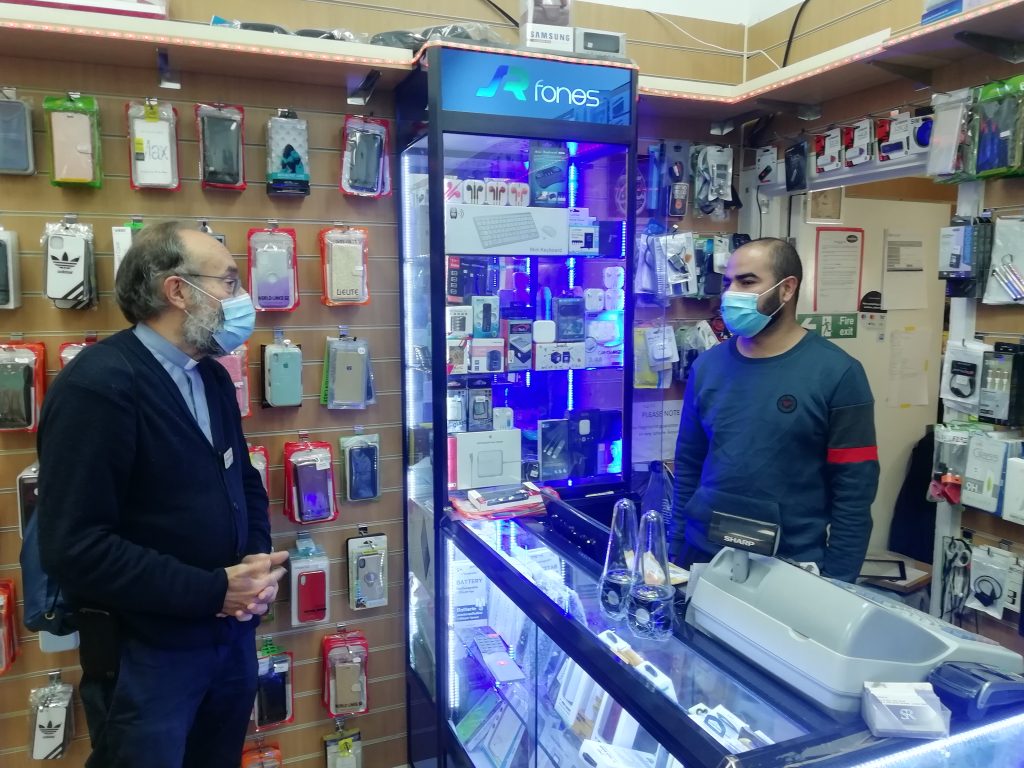 Now that the legal restrictions have largely been removed it is even more important that chaplains carefully consider how they undertake their chaplaincy. We have updated our guidance, which can be found here.
Whilst we want to get back to chaplaincy – and continue offering a chaplaincy presence in workplace – our primary consideration must still be keeping everyone safe as we do so. This includes our chaplains and their households, workers in businesses that chaplains visit and members of the public.
We have to remain patient, vigilant and cautious.
For workers who would like contact with a chaplain, even if visits remain difficult, contact to offer support is always available via the phone, video conferencing, text, social media or email. If you would like to contact someone to talk about what you are facing please contact us using the contact form or by phoning or texting 07946 655450.