How should we as Christians respond to those who are facing redundancy?
We have created a 28-minute video contains helpful advice for workplace chaplains, individuals and churches to enable them to respond appropriately in order to support those who have lost, or are in danger of losing their jobs.
Please get in touch with us if you are interested in attending a workshop with the Jericho Foundation through Faith at Work in Worcestershire, either by Email or phone.
Useful links for those wanting to help:
(click on logo for link to website)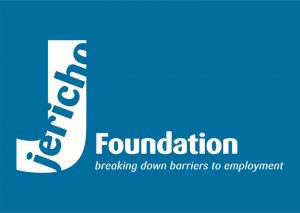 Helpful links for those facing unemployment and redundancy
https://www.gov.uk/guidance/redundancy-help-finding-work-and-claiming-benefits
https://www.citizensadvice.org.uk/work/leaving-a-job/
https://www.gov.uk/calculate-your-redundancy-pay
https://www.citizensadvice.org.uk/benefits/universal-credit/before-you-apply/Check-if-you-can-get-Universal-Credit/
https://www.moneyadviceservice.org.uk/en/articles/benefits-and-tax-credits-when-youve-lost-your-job
http://www.worcestershire.gov.uk/info/20309/library_services_and_events_for_adults/1257/job_clubs (when libraries are fully functioning again after Covid lockdown)
http://www.worcestershire.gov.uk/info/20784/digital_services/2224/digital_services/3